The CODE-X series catalogs a vast codex of source codes (aka "signs") extracted from past audits.
The object of study in semiotics is not the signs but rather a general theory of signification; the goal of each "audit" is to build a model demonstrating how meaning is produced and received within a category or cultural territory. Signs on their own, therefore, only become truly revelatory and useful once we've sorted them into thematic complexes, and the complexes into codes, and the codes into a meaning map. We call this process "thick description"; the Code-X series is thin description.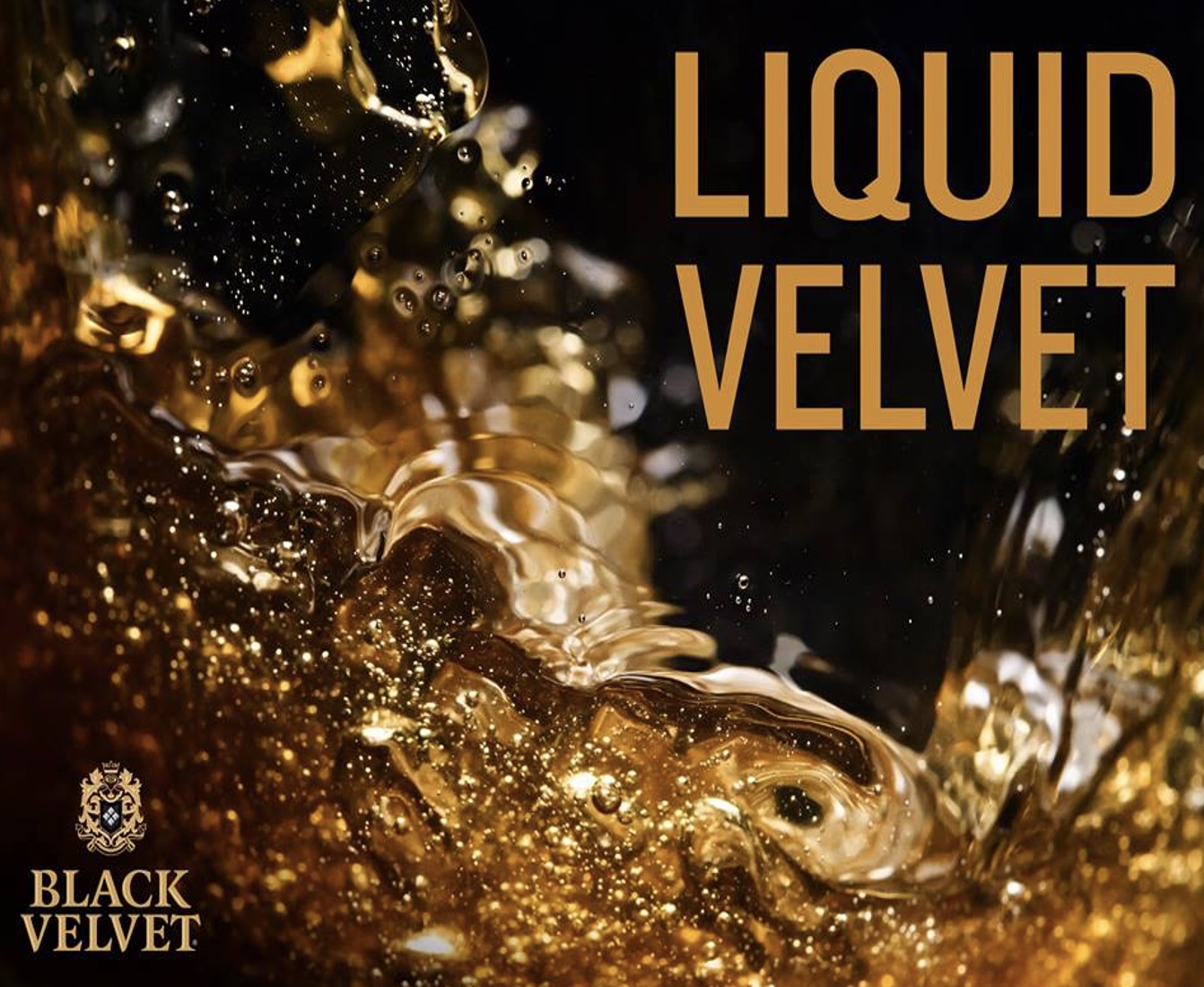 "SILKY SMOOTH" NORM: "Smooth" describes a spirit that is gentle on the tongue, that goes down easily. It's supposedly a sophisticated term — though truly sophisticated brown spirits drinkers often prefer complexity to smoothness. "Smoothness" can also refer to the consumer's self-image as a smooth operator, a successful figure.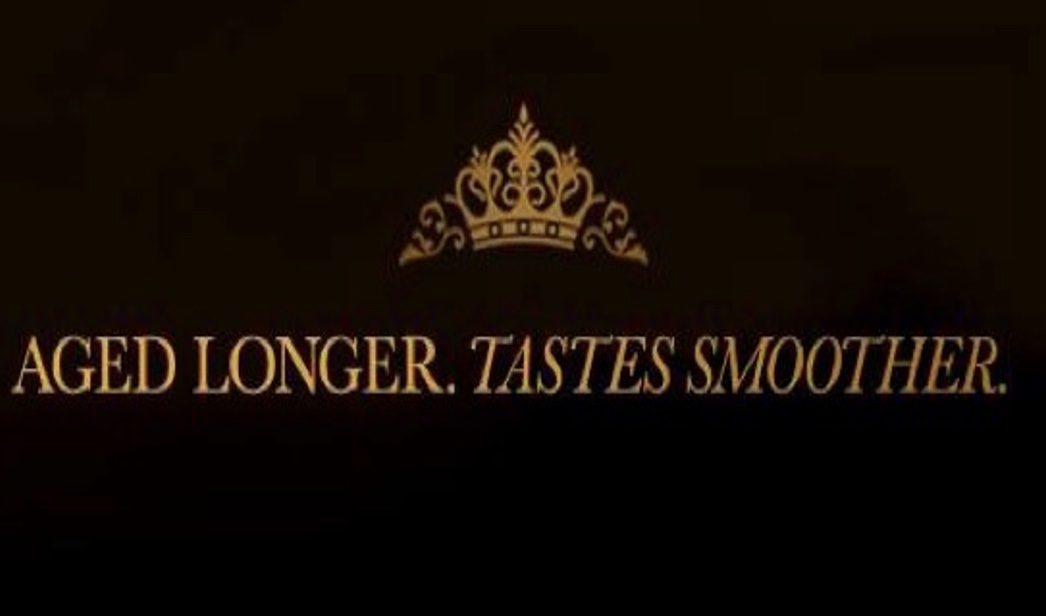 "SILKY SMOOTH" FORMS: "Triple distilled, twice as smooth" (Jamesons); "Discover a smoother class of Cognac" (Hennessy Black); "Very Smooth" (Christian Brothers); "Classic. Authentic. Smooth." "Nothing is smoother than E&J XO brandy" (E&J); "Always light. Never bites" (Canadian Mist); "Smooth to the Core" (Crown Royal Apple); "Aged longer. Tastes smoother" (Paul Masson); "Smoothness speaks for itself" (Evan Williams). Fabrics — a bottle is show in contrast with something velvet or silk, textures that represent smoothness. Note that Black Velvet's name suggests smoothness.